Strategy + Design
Beginning a project without a well defined strategy is like building a house with no plans, trekking without a map... you get the idea. Our goal in the strategy process is to partner with you to define your goals, identify opportunities, and create a strong foundation upon which upcoming project phases and future evolutions of your site can be built. We view this as an absolutely critical step before we break ground on the development phase.

We will rely heavily on your expertise so that we build what you need in the way you need it. When it comes to what you do and the things you need out of your site, you're the pro — and because we know how to build websites we will play the roll of an Educated Learner. Approaching everything we build in this manner helps ensure you know what you're getting, and that you get exactly the site you need.

Our main goal for the Strategy + Design process is to end up with answers to the questions, "How will it work?" and "What will it look like?" Because we ground everything in your unique needs and organization, those answers will be informed by our expertise and the functionality you lean on day-to-day. The content that will represent you on the web.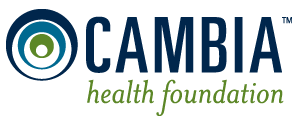 See how we aligned with Cambia Health Foundation's mission.
Development
Development is the foundation upon which Cascade was built when we began as a "development shop" back in 2001. We excel in transforming complicated processes and user experience challenges into digital solutions that serve both end users and admins. Whether serving in a consulting role or executing a strategic or design plan, development continues to be the backbone of Cascade.

Our process ensures that we enter our development work with a deep understanding of the project goals which are rooted in your needs. From building complex web applications to straightforward marketing sites, we know that not everyone's needs are the same. Therefore we custom-build every site we make using our proven content management system, Evergreen. This allows us to build a scalable solution that doesn't have all of the baggage of other CMS's that you'll never use.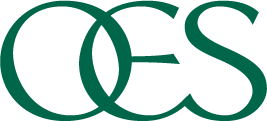 See how we built a complex internal tool for OES
Evolution
Taking cues from what we've learned about your organization's needs and goals during Strategy, we build our solutions to be as flexible and scalable as possible. We consider it a success when our clients can make significant edits to their site without having to bring us in to help. We also know their needs will evolve over time. As much as we'd love to be able to predict the future, we will partner with you to continually meet new needs, crush new goals, and stay on top of the constantly shifting nature of the online world.

We guide you through the digital forest and develop solutions catered to your needs. We stay informed of all the latest trends, and recommend those digital and technical solutions that are right for your current needs and growth outlook.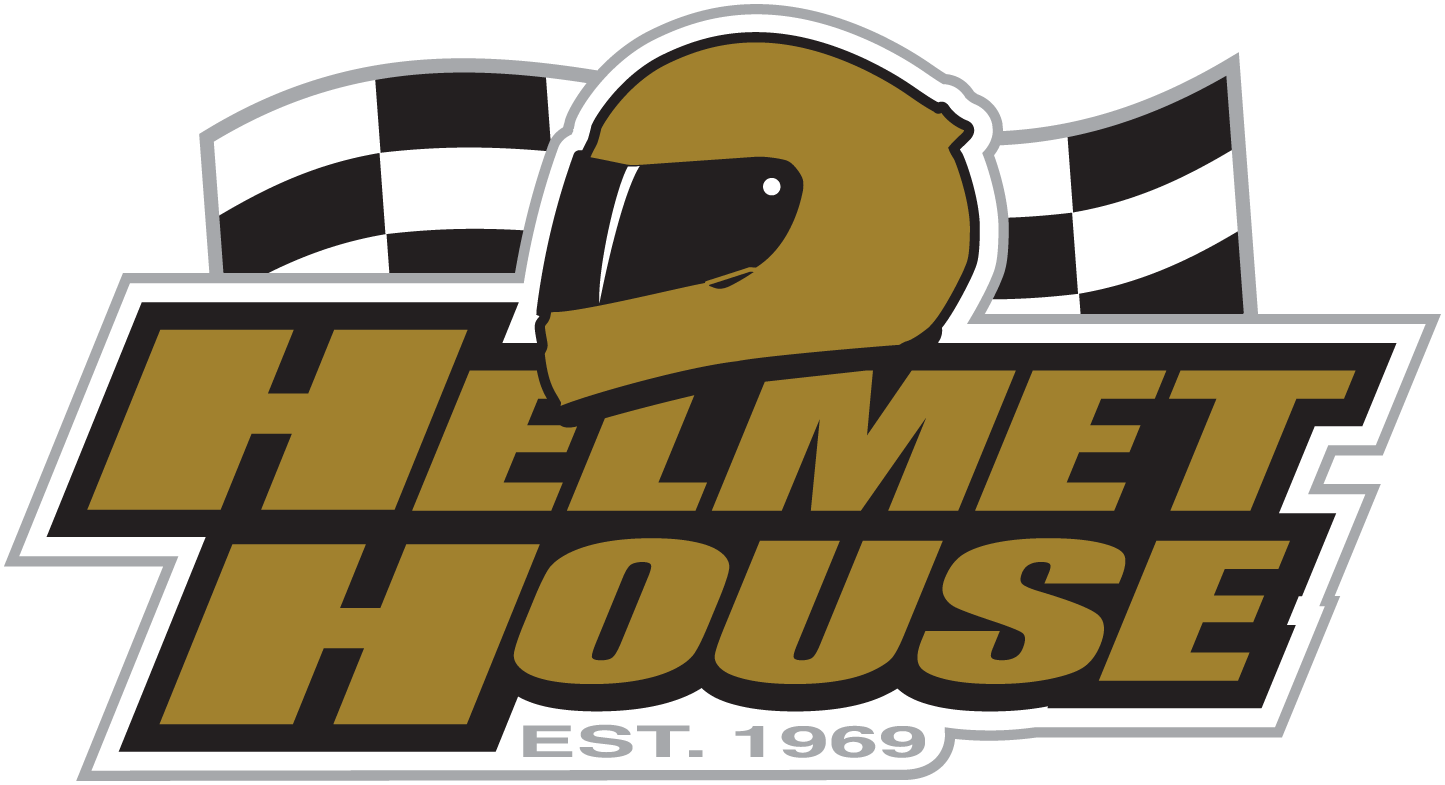 See how we've helped Helmet House evolve
Let's Talk
We'd love to learn more about how our process can help your organization.