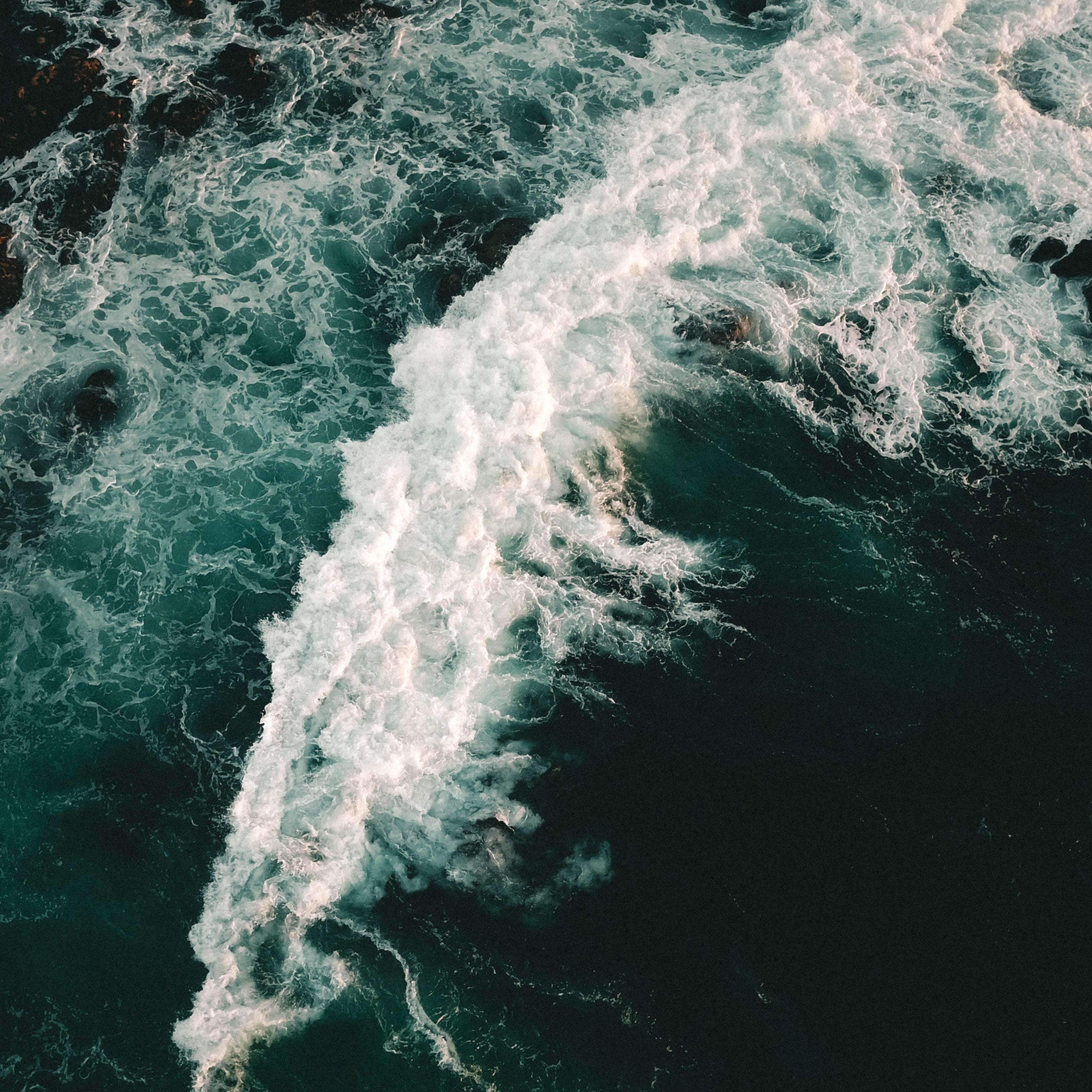 Developing relationships & web solutions for over 20 years.
You may not be able to pick your family… but you can pick a web development partner that treats you like family.
Learn More
We're Proud of the Work We Do
The images speak volumes about the work Woodslayer does! We helped their website shine like their work.
See what our clients say about us!

If we've worked together, we would love to hear what you think! Please submit a review to Clutch!