Our Approach
You're a pro at what you do.
That's why we make every effort to collaborate with you in building solutions that not only last, but also scale to meet your evolving needs and challenges. We consider ourselves your technical partners, providing the tools that help you excel.
Our Team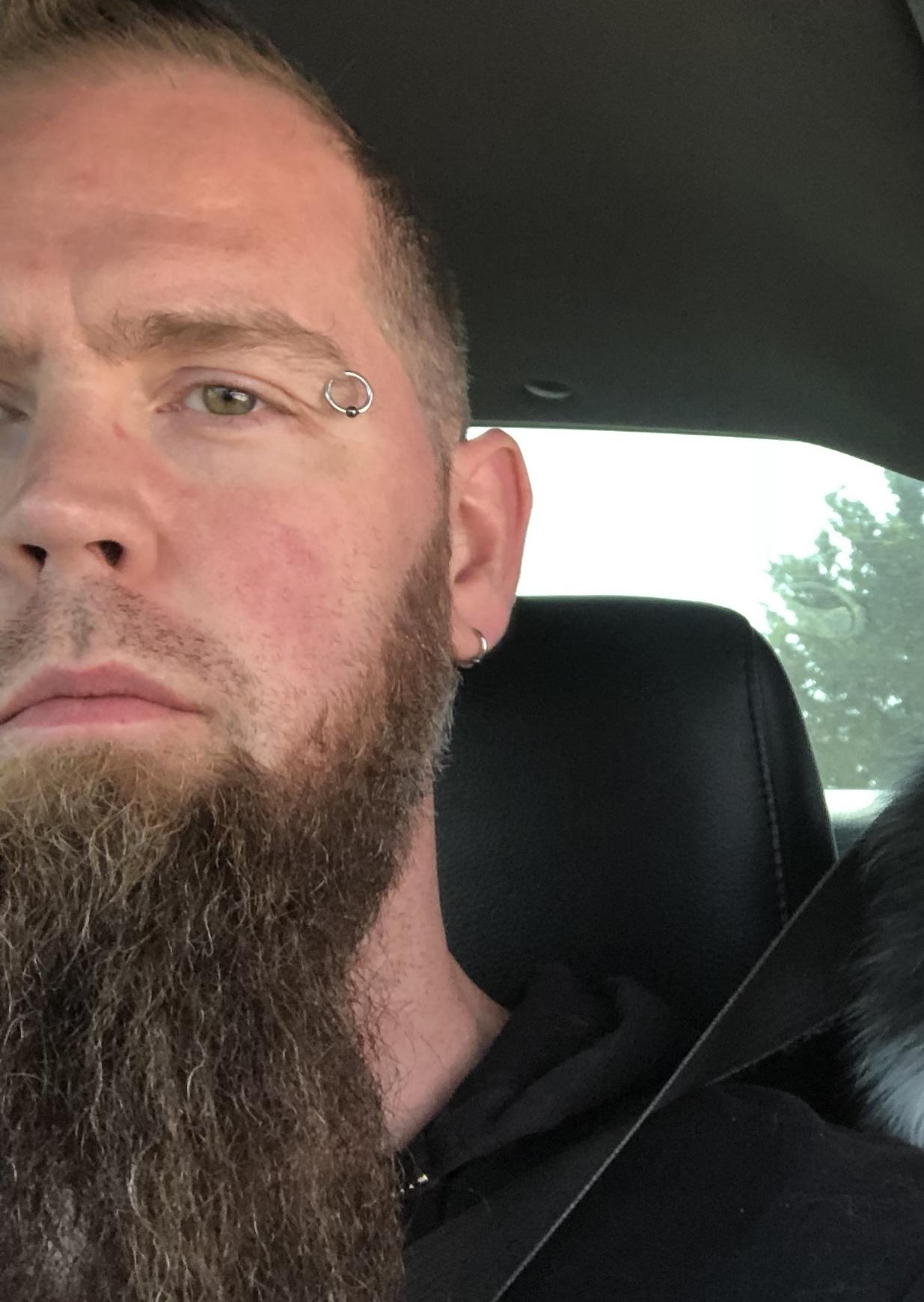 Stephen Brewer
Director of Technology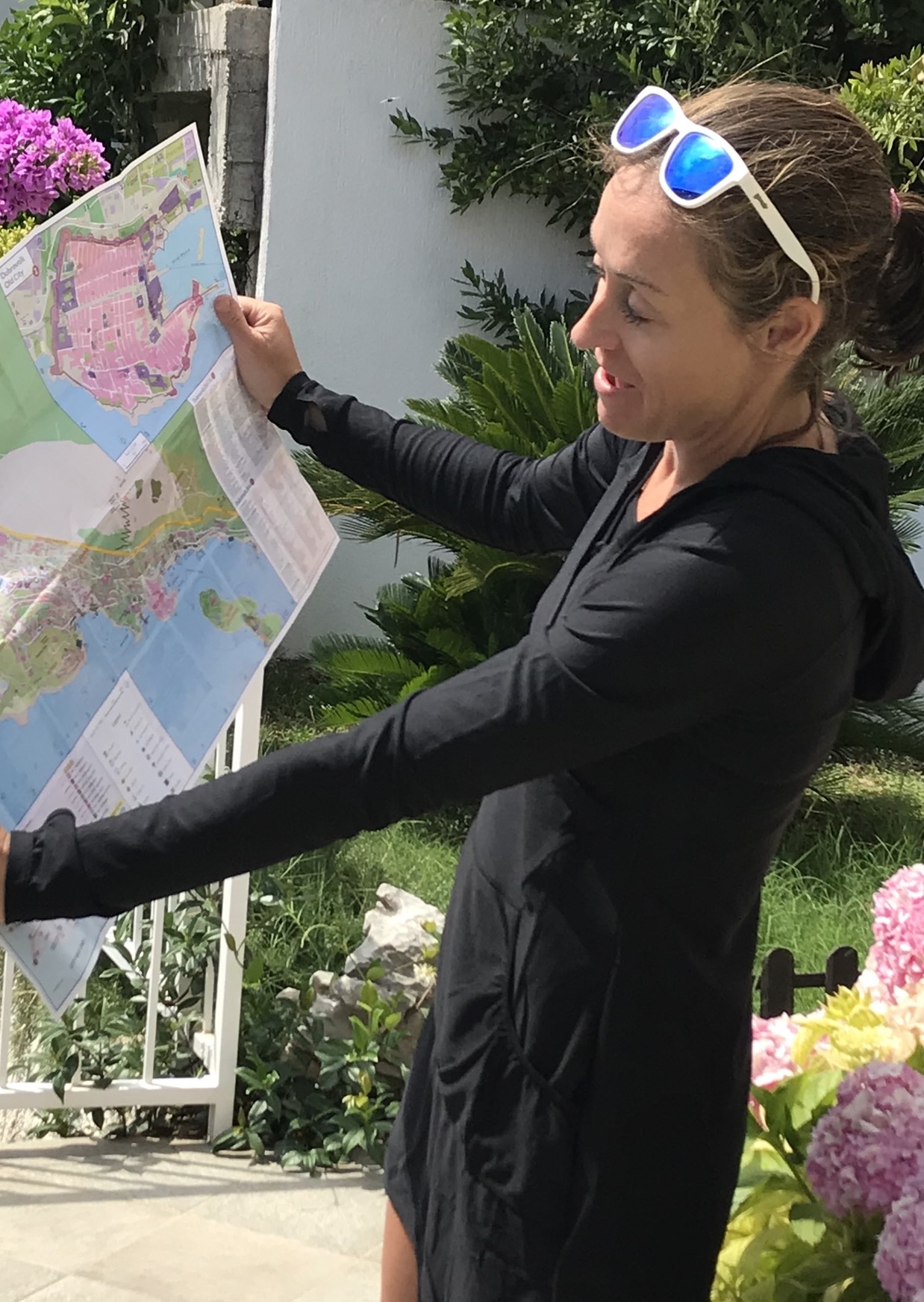 Christi McKinley
Controller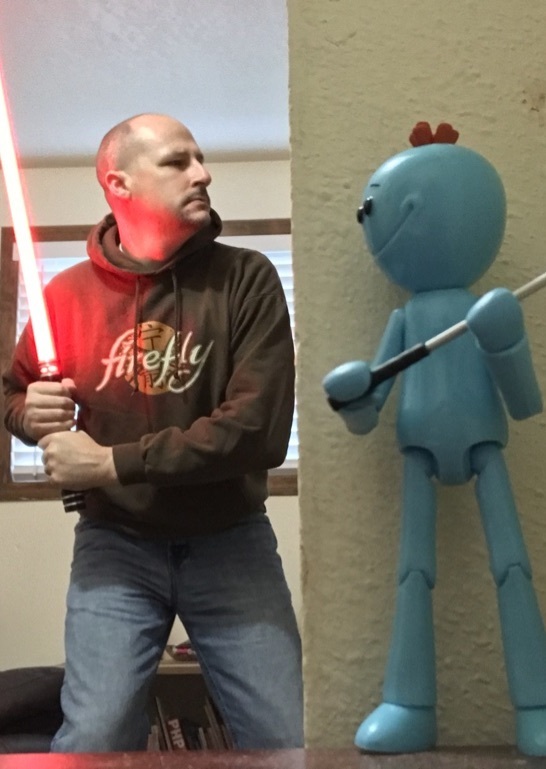 Paul Guise
Developer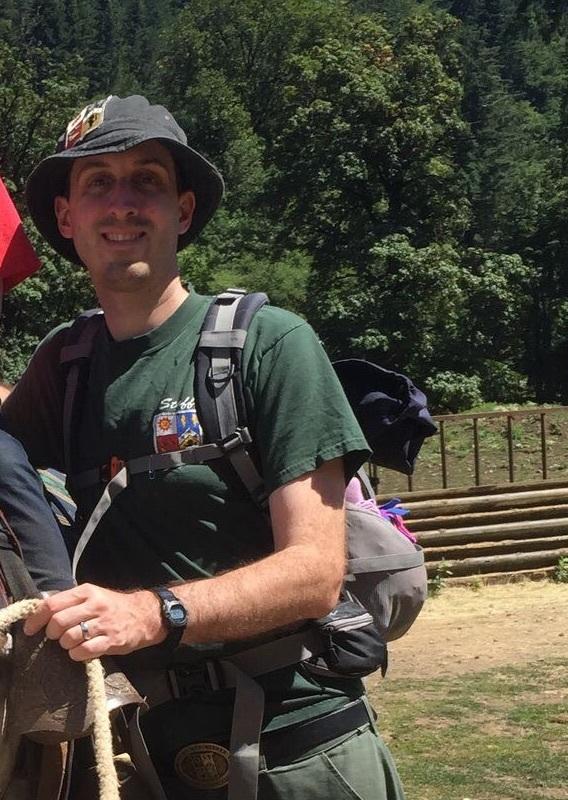 Michael Hall
Developer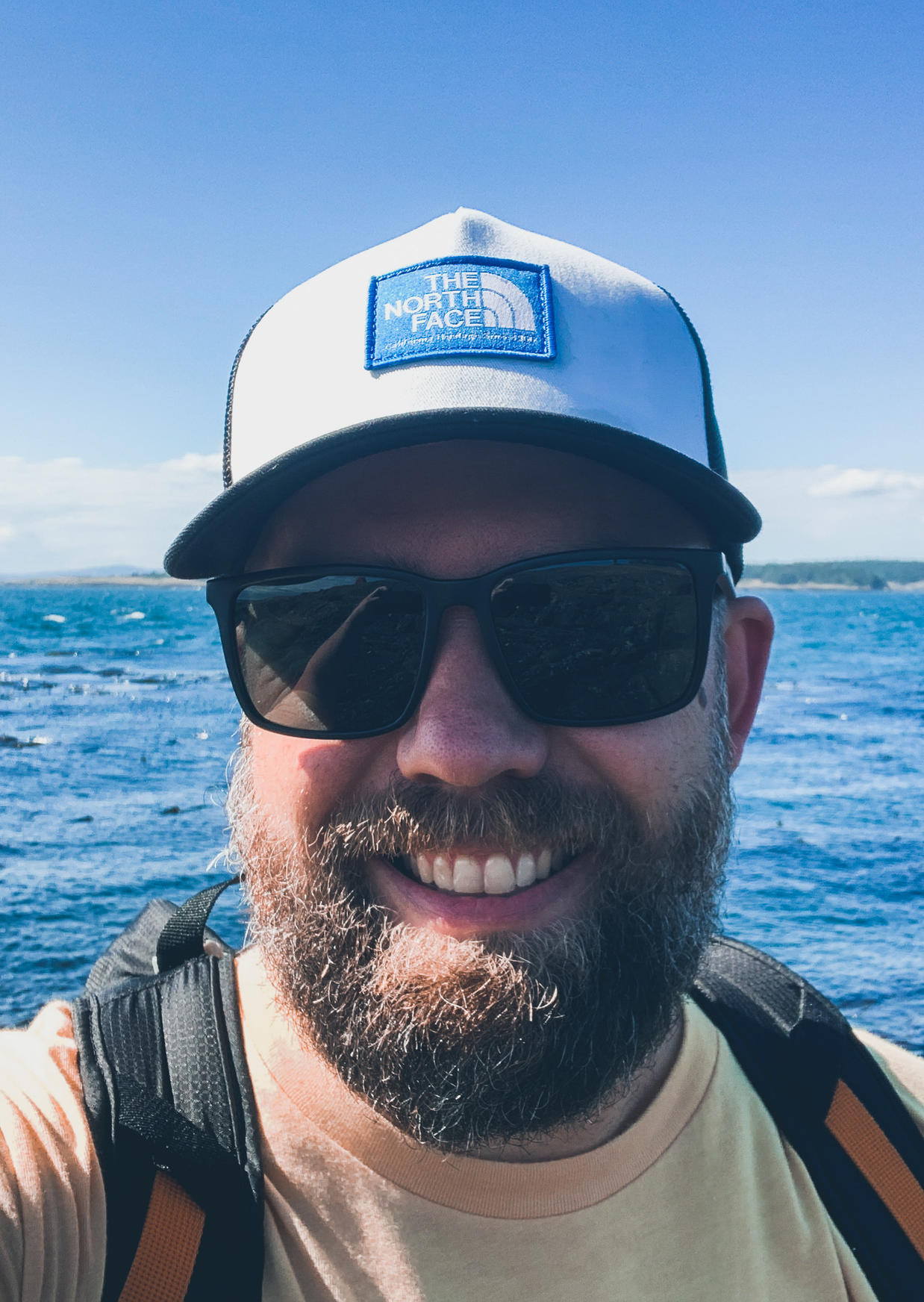 Simon Hartt
Project Manager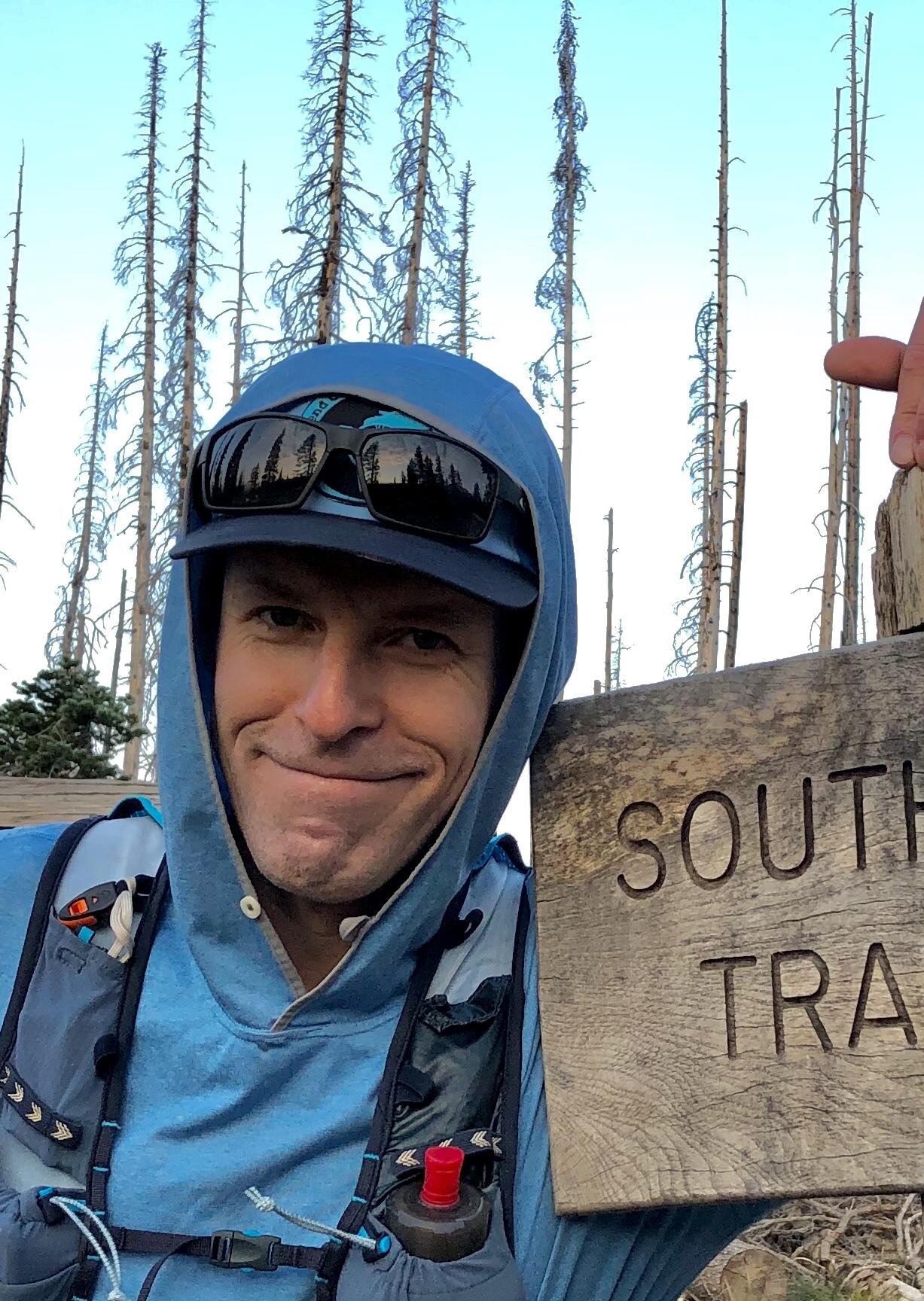 Ben McKinley
Founder & GM
Our Railcar
Our office is a converted 1950s Milwaukee Road parlor railcar resting on the tracks in inner Southeast Portland. We are located in Produce Row across the street from OMSI at 2100 SE Water Ave. Stop by to take a picture anytime.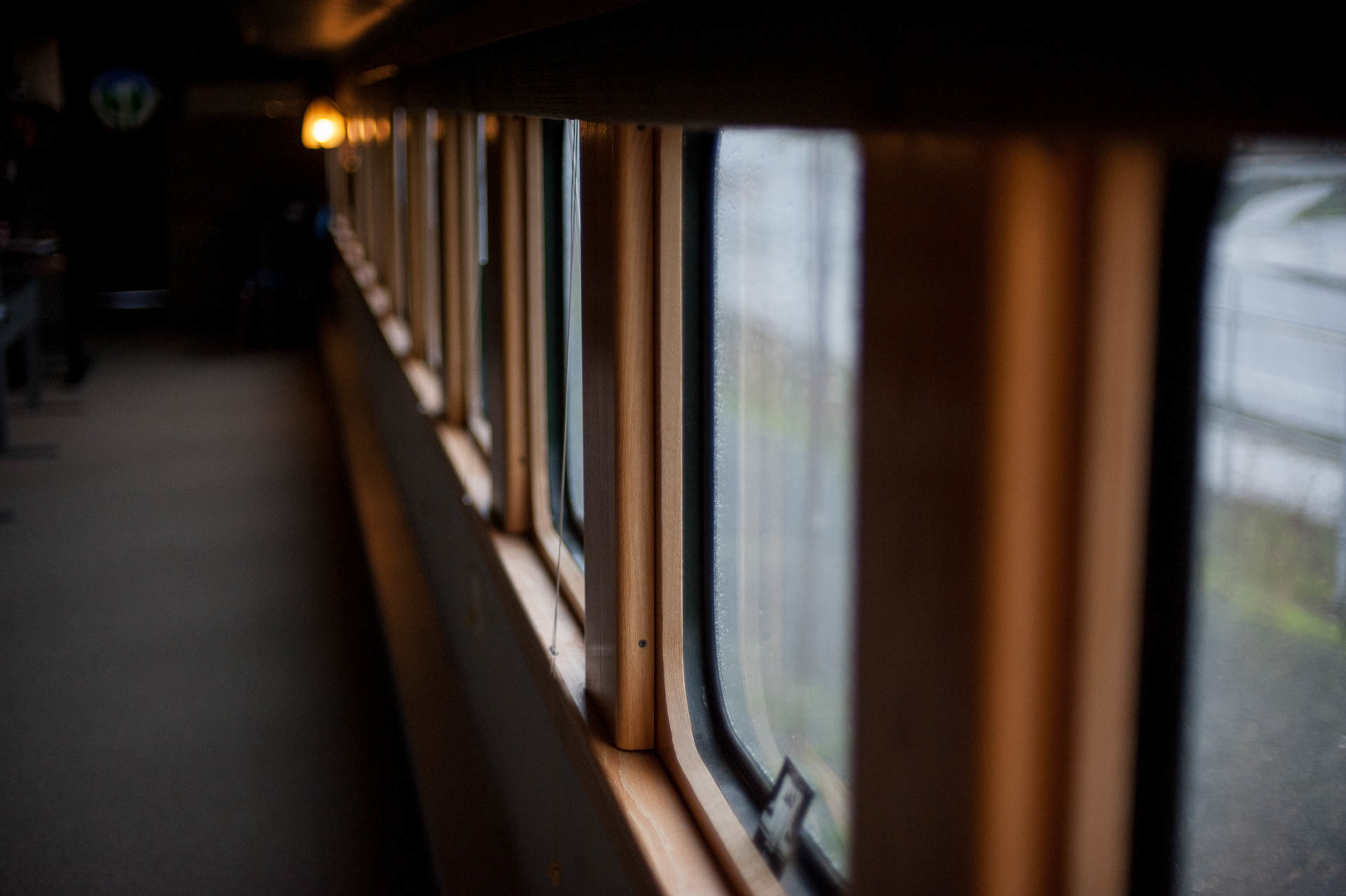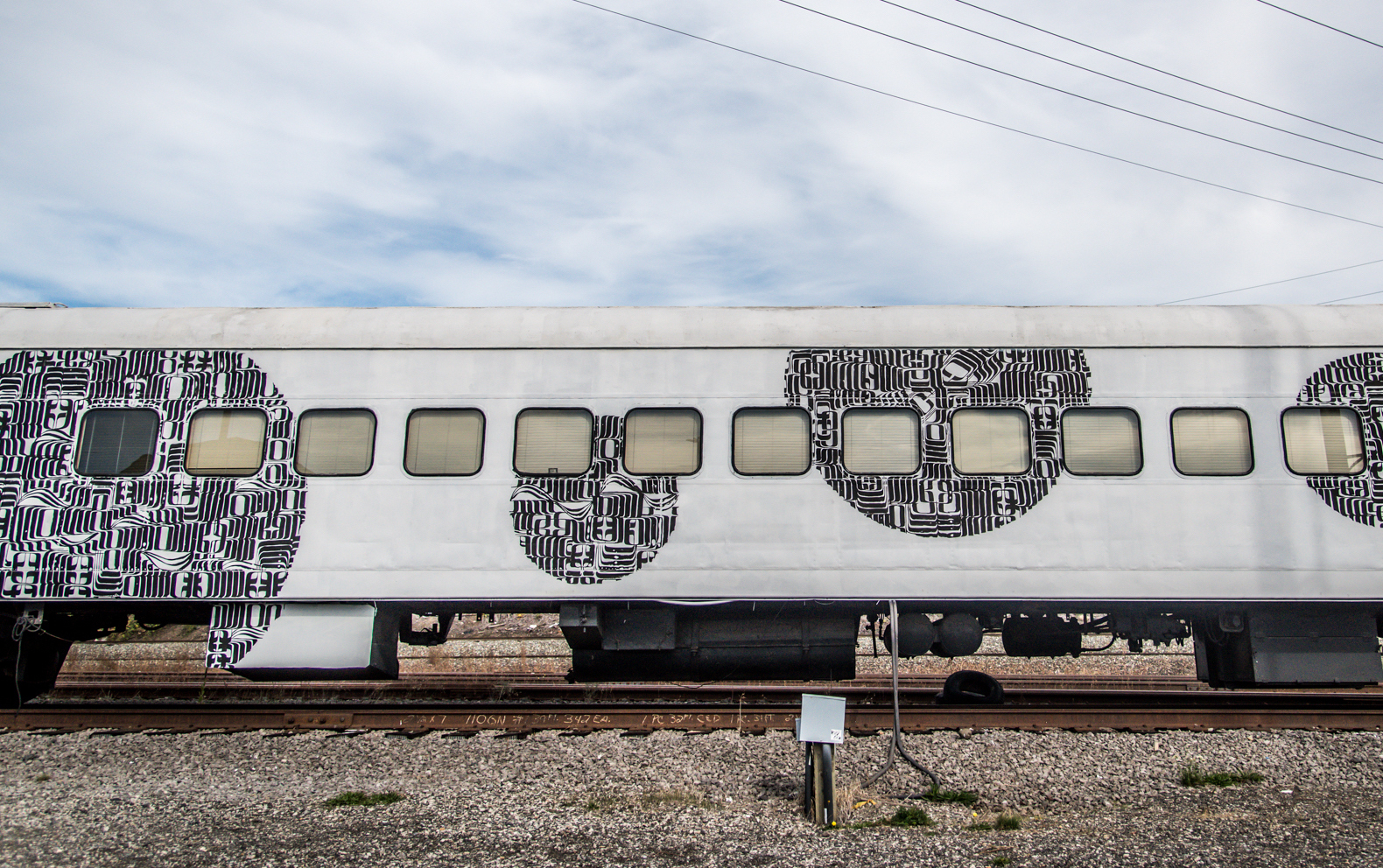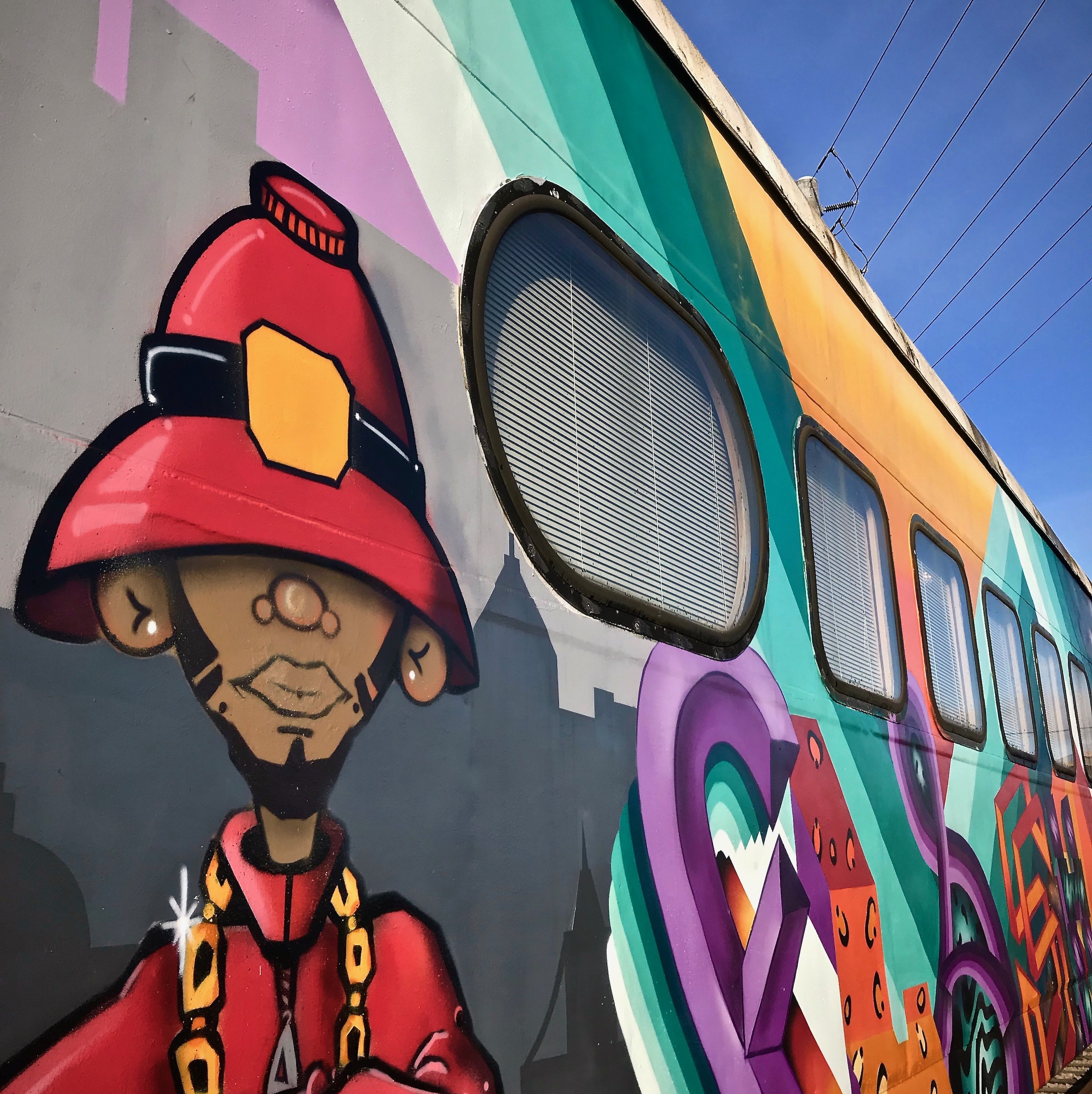 Memberships & Certifications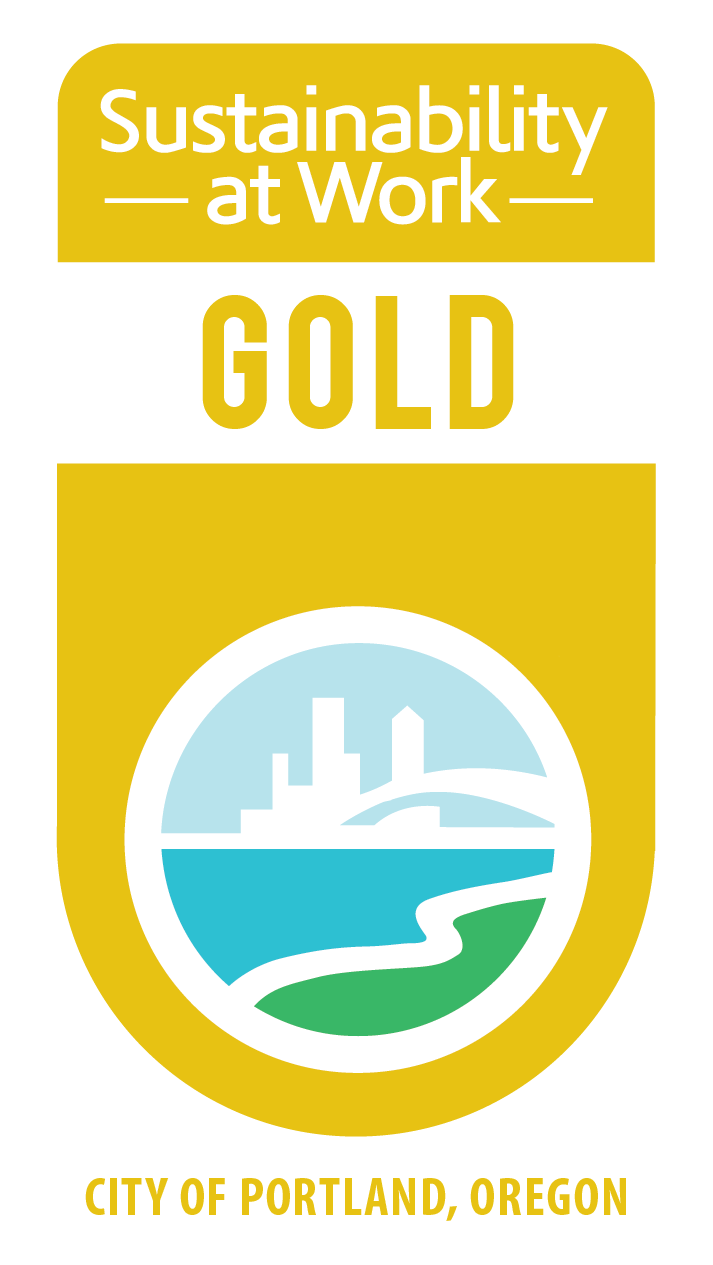 Sustainability at Work

City of Portland, Oregon
We are proud to be awarded with Portland's Sustainability at Work certification. Rumor has it, we caused some of the qualifications to be adjusted since our sustainability practices are off the charts. We love redefining the standard!