The cascade team recently paid a visit to the Evergreen Curling Club to live out a life long dream. Curling is that sport you see on TV once every 4 years which looks like shuffleboard on ice (a kind of is). We walked in ready to learn and left with a new appreciation for the sport.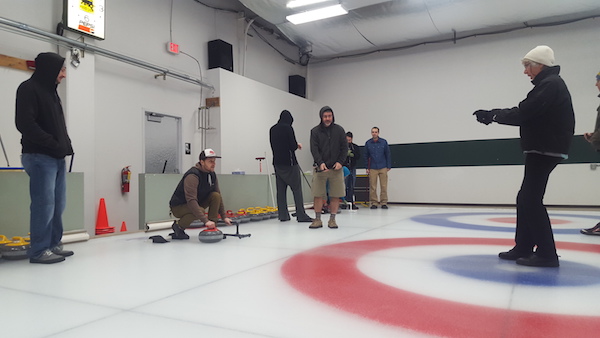 The Club provided an hour of instruction to perfect our craft then unleashed us on the ice.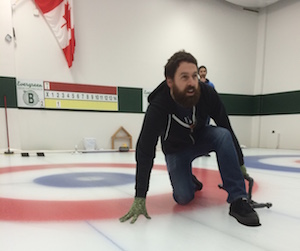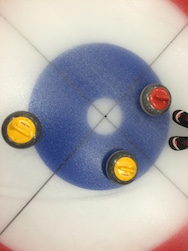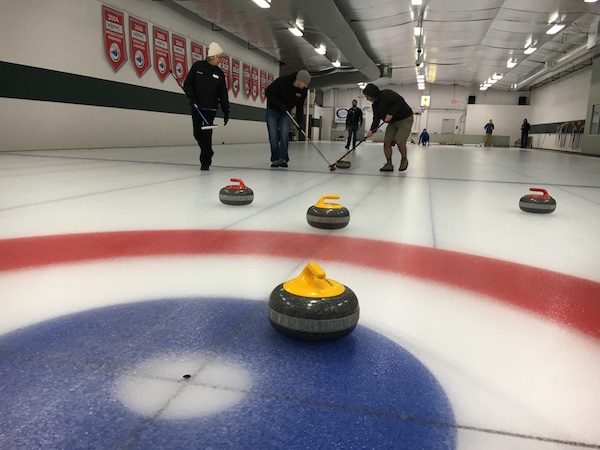 You play the game by hurling "stones" down the ice based on the direction of your "Skip". The two members of the team assigned to sweep for that throw then can use their brooms on the ice to
speed up the stone
(I always thought it was to create friction and slow it down).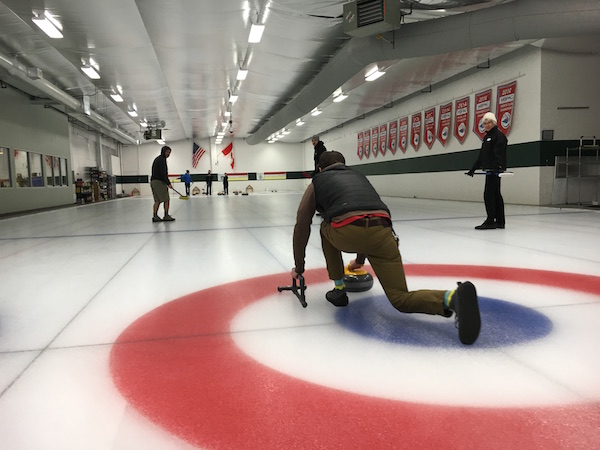 After a grueling 2 rounds, the Yellow Team came out victorious.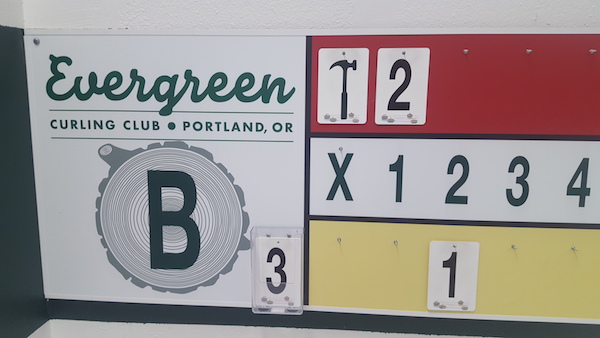 Big thanks to the
Evergreen Curling Club
for putting up with us and teaching us a new hobby. Looking forward to getting back on the ice.
For more images and video of our day, please visit our
Facebook page
.