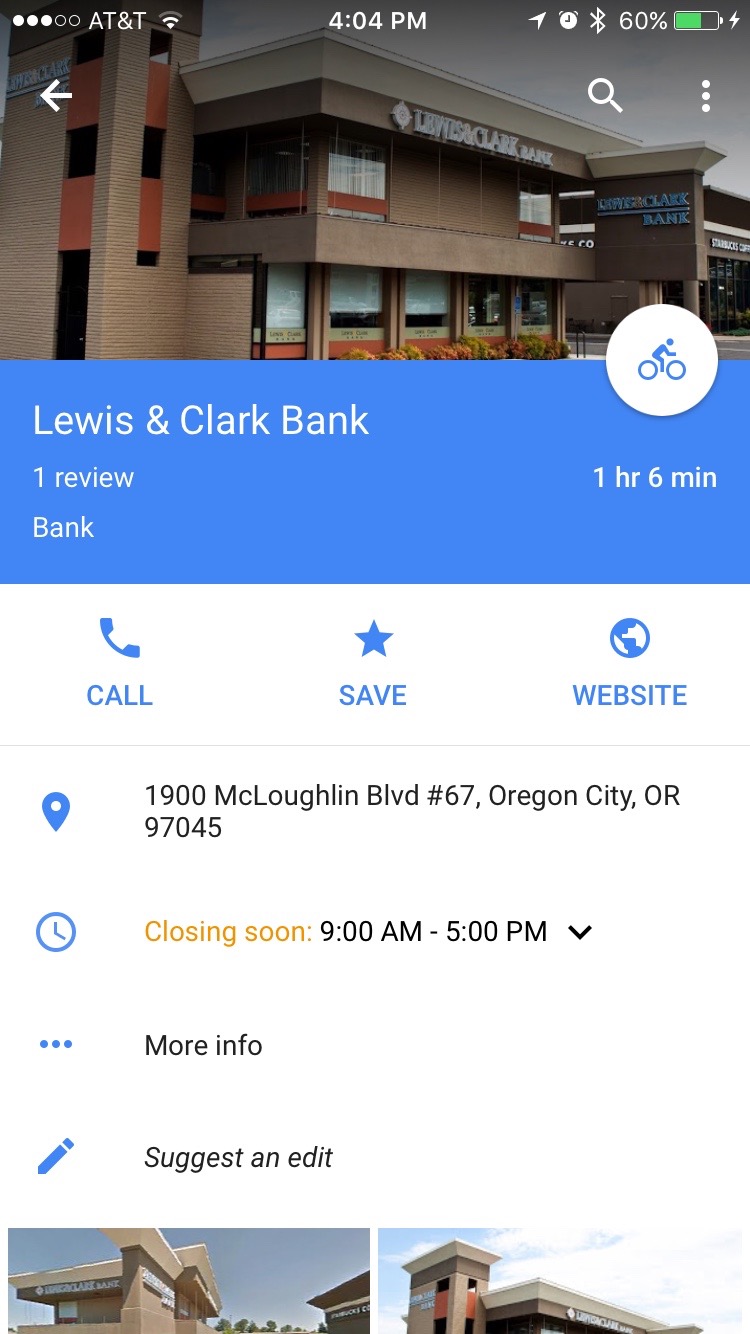 If you are running a location-based business, from law firms to bike shops, how your business is represented on the web matters.

A lot.

Google used to have a tool they called Google Places where business could go to quickly update their business information that would be used in Google's many tools and services, such as Maps and Search. Since they began pushing their social network, Google Plus, the Places tool has been since absorbed into Plus.

What is a local business to do? It turns out, the best ten minutes you can spend will be on yet another tool that Google now offers called 'Google My Business'. This, in tandem with a business' account on Google Plus keeps the relevant business information accurate and... relevant.
According to a recent blog post from Toast, a provider of restaurant management software, the information that is displayed on Google's important search results page a great reason to keep your local business' information up to date with Google. If you have a free ten minutes this next week, updating your info with Google My Business could be ten minutes well spent.