I always find it interesting that projects I feel will take a lot from me, actually end up giving me a lot in return. For example, projects that I feel took all my time, my energy, my knowledge, my opinion, and on some level, some of myself, end up teaching me more than I could have imagined. Lord knows my skills can always use some sharping, like time management, patience, and communication.
Last fall Ben asked if I saw any value in having an intern. More specifically, was there a project I could have an intern help me to complete. I thought about it for a few days and said yes. Internally there's always something I have on the back burner while I work on client work. Or in this case, something I wanted to do but didn't have the skill or time to execute. I've been working on a series of videos that would serve a number of marketing needs. Some are used to introduce Evergreen, our proprietary CMS and some are to highlight our methods of operations. These marketing materials could be shared with prospective clients or used to train current clients.
I believed the videos should have proper intros, outros, buffers, and titles. This would require a student with fairly specific interests in animation and skills with software. So I created a project outline that detailed the vision, hoping that just the right student would be intrigued. So I sent it off to a friend of mine named John, who happens to be an instructor at The Falls Community College in Spokane, WA, where I happen to have attended years ago. Knowing the potential caliber of students that have come through their
Graphic Design Program
, I was sure I could find the right person. Sure enough, it wasn't long after that I received an email from a student who was interested in our internship. Not only was he interested but he also had a passion for video animation and storytelling. Out of the gate, Luis also took the initiative to share a resume, and cover letter, and was prepped with his portfolio website. He showed up properly and made an excellent first impression.
After being in Luis' shoes a long ago I remember the experiences I had during my internships. Not that they were particularly bad but I specifically remember what I would have benefited from and didn't receive. I wanted to make sure that Luis had a positive experience with us as a company but also that he came out of the project with a better understanding of how the "real world" operates. So, I organized our project(s) the same way we organize projects for our clients. We referenced the Cascade Process and used that framework from start to finish.
I was impressed to see how Luis adapted to the format. With most of the strategy work completed, we started with an intro bumper, and guided by a general idea of what I was thinking, Luis began to storyboard. He offered up roughly 6 different concepts that we could visually walkthrough.
(The one below was one of my favorites. Luis had the Cascade icon come into view from the top and build or fold into shape.)
After a number of revisions and talking through how to execute this, Luis then proceeded to make it digital. This wasn't a simple task either. Our logo needed to become 3 dimensional and would involve using color, texture, and shape to appear as a physical object on the screen. Once he had dissected our icon he could slowly bring it back to life…
Luis was welcoming of feedback and asked for clarity if anything was unclear. Again, this is all part of the design process. And it's part of the same process that guides our work with clients. Here's how the intro turned out…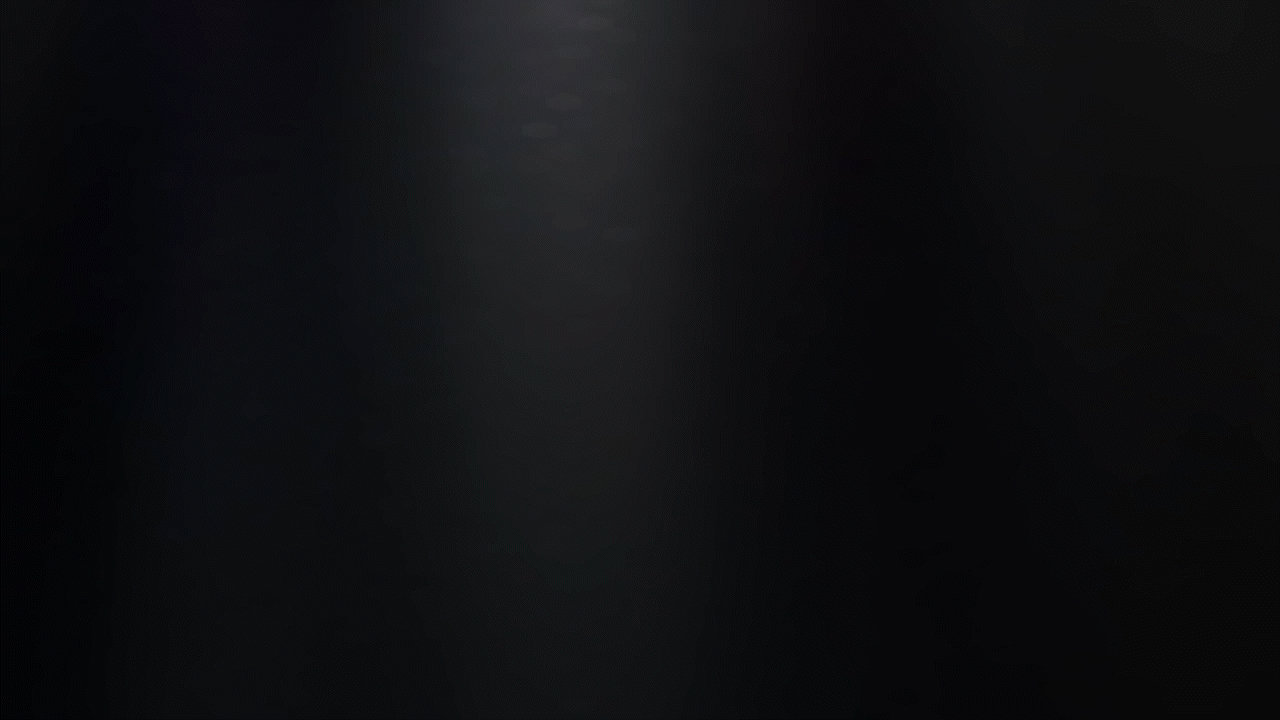 Luis and I slowly worked through the list of deliverables ensuring we always took the time to critique and improve whenever possible. In the end, Luis helped create intros, outros, title slides, lower thirds, and a few other animations for Cascade all while fulfilling his 100hr internship requirements. This ended up being one of those projects that gave me a renewed perspective on what we do at Cascade. It gave me a renewed joy in process. Taking steps towards a common goal is such a unifying thing.

Luis graduated this month and I'm excited to see where his passion takes him. If you're interested in learning about any future internship possibilities please reach out to Simon for more details.

Want to learn more about Luis or reach out to him, check out his 👉 WEBSITE!! 👈
Sincerely,

Simon