Work life balance. We all strive for this in a world that increasingly places pressure to always be 'on' for our clients, family members, community and hopefully ourselves. It's fairly unrealistic to achieve any sort of peace under these circumstances. Throw in a global pandemic and the recipe for disaster is amplified.

As the owner of a small web creative and development shop, I have always worked hard to make time for a balanced life. Defining that is an ongoing challenge, but one I prioritize and communicate with those around me. My view of success includes a solid family foundation at the core. My wife, two daughters and two dogs are vitally important to me. I also take tremendous pride in the team at Cascade Web Development. They're loyalty and hard work has provided incredible stability for our clients over the last 19 years. Those that know me, recognize how much I value time in natural environments. That focus in the winter is placed largely on the ski program I coach, MRT Big Mountain and Backcountry Team. This program is 25 years in the making and currently has about 50 athletes and 8 coaches that I manage. As the season rolls into Spring, the draw to ski touring and ski mountaineering becomes undeniable. Once the snow melts, I am a bit overwhelmed with all the outdoor opportunities afforded by the PNW. These experiences provide time to recharge and process life's challenges and opportunities. All of the above require time and lots of it.

It's no small challenge to balance these priorities in a given week. I am fortunate to have carved out a reality that I have relatively significant control over. I do, however, feel a major obligation to the people in my family, at Cascade and in the ski/outdoor community. Fortunately, 'working for them' feels more like a blessing than an obligation.

I have been quite intentional about creating a culture at Cascade that honors these core values of work life balance. While my team has largely worked remotely since day 1, the pandemic has certainly created new challenges for us all. There are increased demands at home with online school, supporting loved ones through times of uncertainty and illness, and making time to serve our own needs when many opportunities to do so are unavailable. It's been a struggle, but one we've worked hard to address.

In many ways, we've enjoyed a lot of validation through the last year. Our PTO policy is quite flexible to support needs as they arise v. requiring strict lead time. Further, we offer flexible work hours that allow Cascade employees to work unconventional hours and flex around personal lives, while providing predictability to our clients and team. Beyond that I welcome communication with each person to be aware as needs evolve. I've been encouraged by the shared commitment shown by the Cascade team to achieve our goals while maintaining sanity.

With proper tools to track progress and facilitate communication, we've found a rhythm that is sustainable and generates sufficient work product for our clients and revenue to meet our obligations. We're grateful for our incredibly supportive clients that have provided great work as we find our way through unusual circumstances.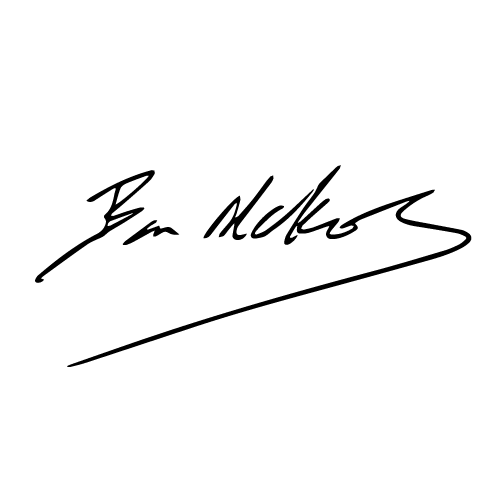 Ben McKinley, Founder & CEO



We'd love to hear how you keep a healthy work/life balance. Please email us at info@cascadewebdev.com with your stories.
For more information about MRT Big Mountain and Backcountry, please visit https://www.meadowsraceteam.org/page/show/5743349-big-mountain