Google Analytics is often OVERWHELMING! Cascade Web Development now have a solution to help simplify the information that matters most for your site. We will work with you to capture and show exactly what data you want to measure in a place you can hardly ignore, the Evergreen Dashboard. The new Google Analytics module provides a dashboard view of customizable widgets that display key analytics making it easy to read and understand. At a glance, in its default configuration, you can see what browsers are used most to view your site, your most popular pages, what devices are being used to view your site and comparisons of site traffic by week or month. All without having to log into Google!
With the CWD Google Analytics module on your site, you can:
Get to know your audience better
Know where your site traffic is coming from
Identify opportunities for optimization of your site
No need to log into Google
Check out the feature video
HERE
!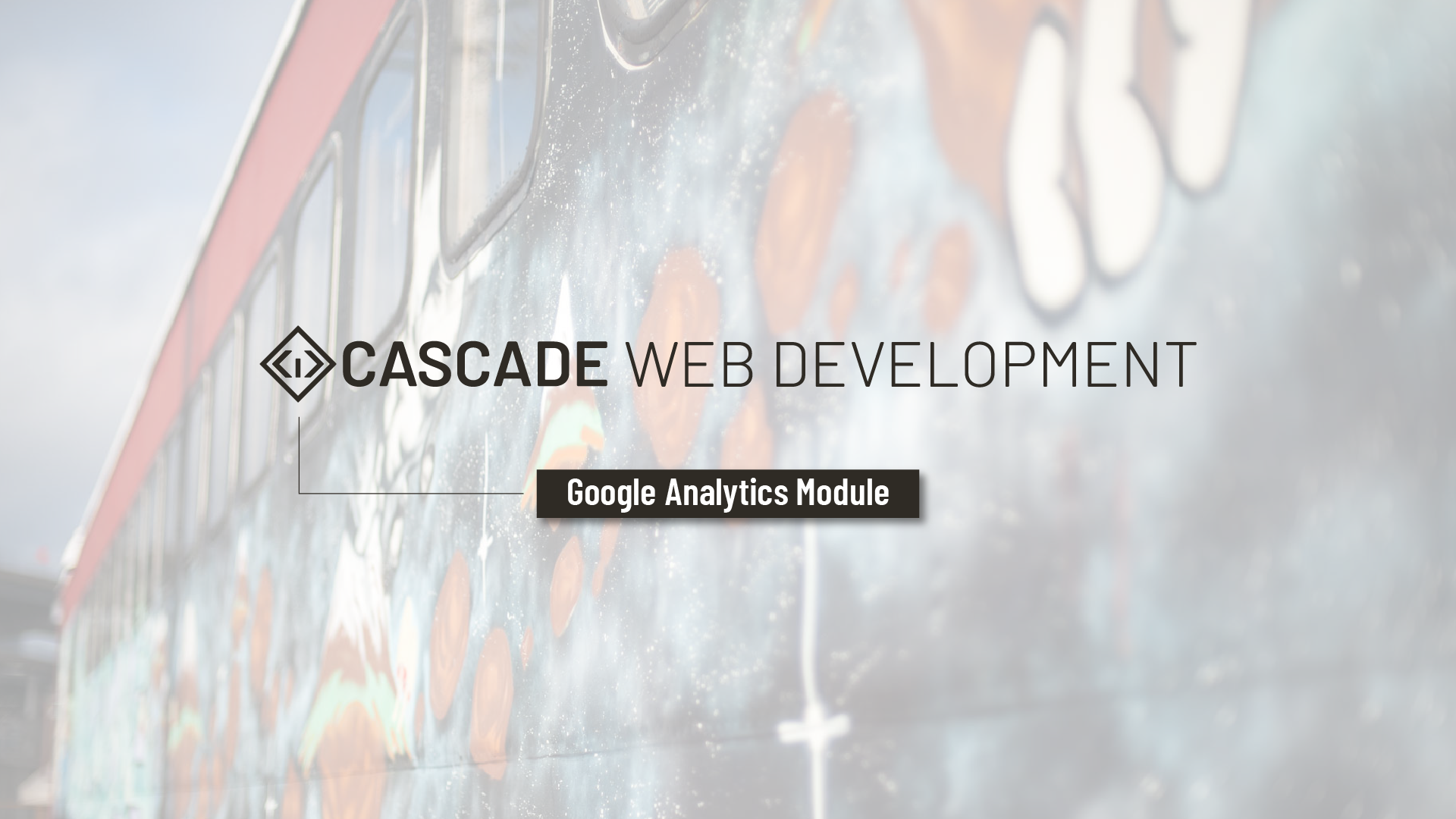 If you have any questions or would like to learn more about how the google Analytics Module can help you and your site, give us a call or email us at
ben@cascadewebdev.com