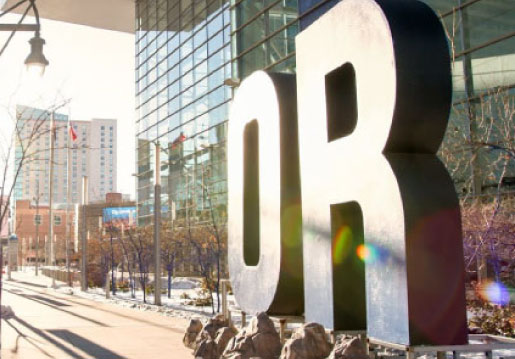 The merging of Outdoor Retailer (OR) and SIA Snow Show in 2018 ushered in significant change to a longstanding tradition of trade shows in the outdoor industry. OR moving from Salt Lake City to Denver and merging with SIA was only one indicator of an industry facing change. While many of us are still wondering why it makes sense to have a fall show in addition to the standard summer and winter shows, one thing is clear; the show must go on. Their is even talk of folding the recently defunct Interbike trade show into Summer OR.
Beyond the gear were the people. People raising all sorts of relevant topics to daily lives. The industry is inviting in important topics that touch us all whether we choose to face them or not.
POW continues to push awareness around climate change. They expanded their mission into Canada this winter. There was a Diversity, Equity and Inclusion (DEI) panel sharing perspectives on how the industry must continue its work to encourage all people to go outside and build community. Retailers and brands were offered more information on how to deal with the Amazon reality. Patagonia continues to set the course with their aggressive tactics against climate change deniers while seeing the bottom line grow.
While the original purpose of the trade show has changed, all the right people to continue to gather and scheme for a better future. Just like shops must do more than offer inventory on shelves in order survive, let alone thrive, the industry must continue to address bigger issues impacting the public and private lands in which we work and play. I'll be interested in seeing where the continued experimentation on how we meet leads us. At the same time, I remain committed to this annual pilgrimage where the industry gathers to share products, ideas and data to move more people toward active lives.