A frequent conversation we have with potential clients is the difference between open source software and closed source, or proprietary software, as it relates to budget and fit for the client's needs. Each option offers pros and cons, but for today, let's focus on the myth of "free" Content Management Systems (CMS).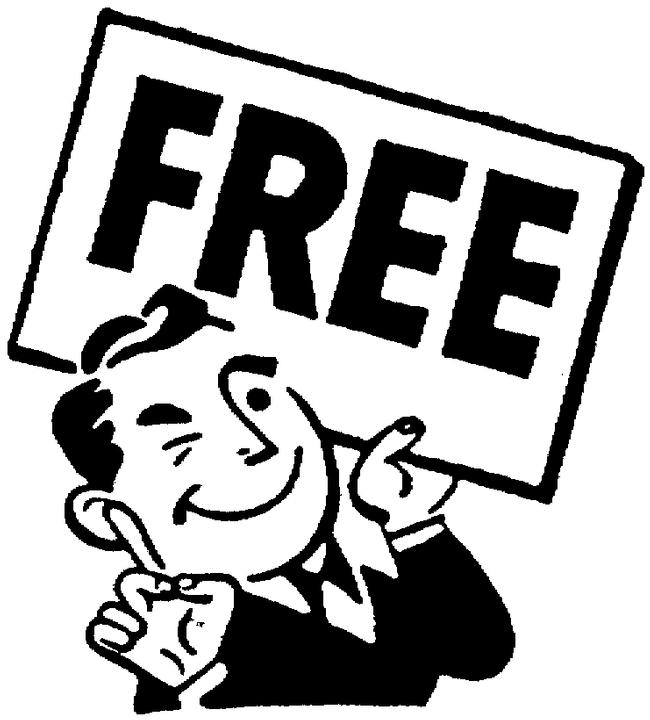 No matter which direction you choose, there is a lifetime cost of ownership. They say you pay for it one way or another. This is certainly true when it comes to CMS options. While some open source platforms claim to be free, they often have frequent version updates that require humans to update software and solve issues related to plugins becoming obsolete. While the software does not have a cost component, the labor to execute this work can add up. Quickly. Other hosted solutions have baked-in upgrade and maintenance fees. These can scare off some customers, but in the end it might balance out. Be sure you are asking these questions up front to get a clear sense of what costs might look like in the long term.
Additionally, an open source solution, while customizable on the surface may not allow the scalability you'll need down the road to keep pace with the growing demands of your site. This will likely result in a major site overhaul sooner than later.
Site complexity, scalability, and human support are just a few factors to consider when choosing a CMS. We welcome these conversations with the goal of helping clients find the solution that suits them best.