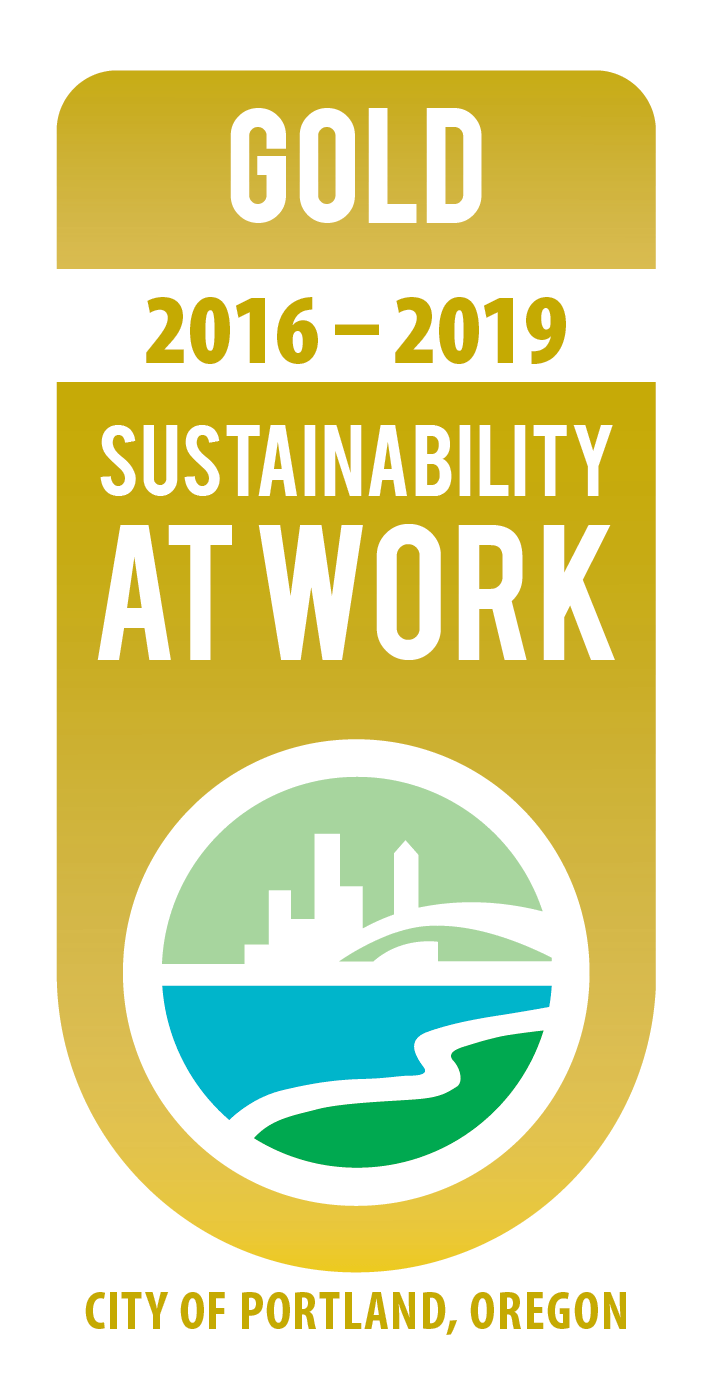 The crew here at cascade web//development is pleased to report that we have once again received Gold Certification from the City of Portland's Sustainability at Work program!

Our commitment to conservation and sustainability is a core part of the culture at cascade: we do our work in a recycled railcar with a bio-let composting toiled and no running water, and our entire office has only eight CFL bulbs. We encourage and incent our employees to work remotely and use sustainable methods (bike, skate, kayak, or public transit) to get to the office and meetings.

Portland's Sustainability at Work program is one of the many reasons we love this great city, and we're honored to be a part of it.