Back to Our Work
TWEAK Footwear //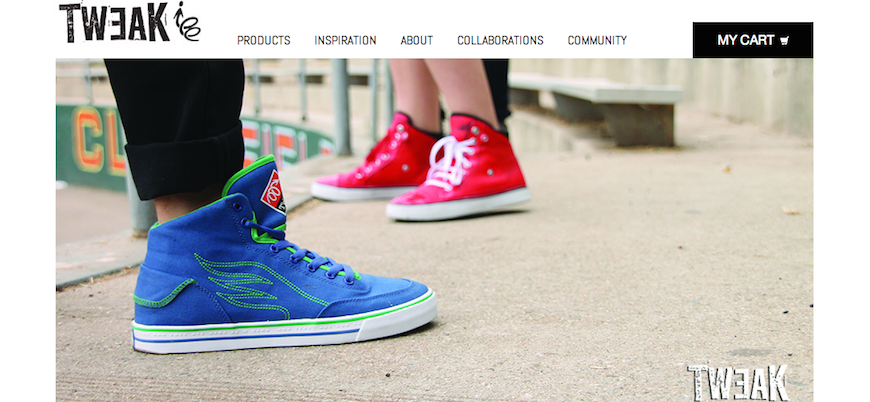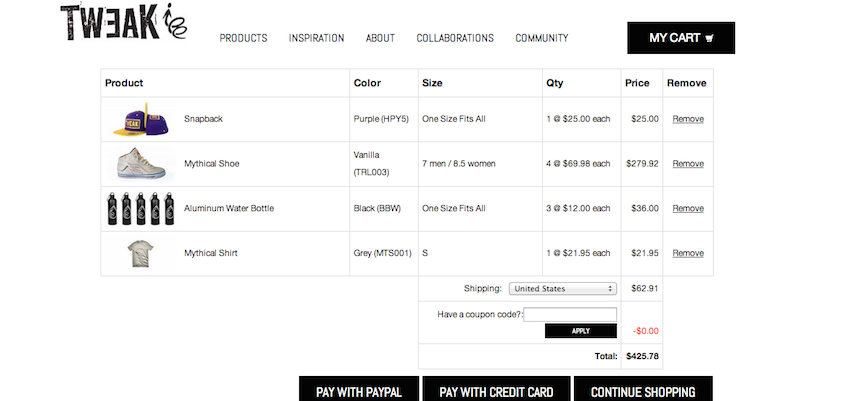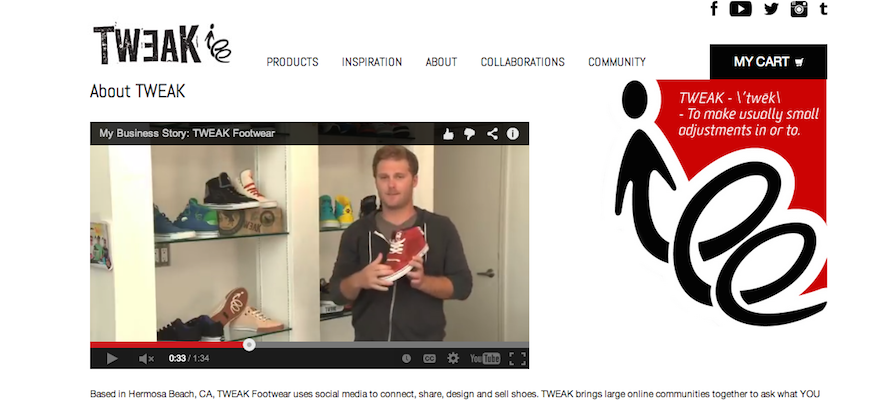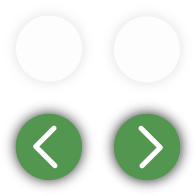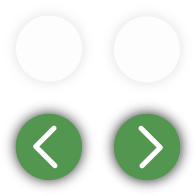 TWEAK Footwear Redesign
The cascade team helped launch the original TWEAK site more than two years ago. We recently worked with TWEAK's Deckhands to impement a new design and migrate the site over to our Evergreen 2 content management system (CMS) platform for increased site speed, security and ease of use from an admin perspective, as well as helping refresh their products page and shopping cart experience.

TWEAK left footprints all over the web with an ingenious business model of the world's first "open source shoe design." These social media giants solicit fan ideas for new TWEAK product designs. TWEAK's motto: "It's Your Brand", couldn't be more true, especially with all of the custom features cascade built into TWEAK's site via the Evergreen CMS.

Since TWEAK's launch, cascade has evolved the site to include both customized and PayPal driven ecommerce, as well as custom order/shipping oversight, product management, a videos module, and social media integration.

PLATFORMS
FEATURES